The club is open everyday at the following times:
(The latest entrance time to the club is 10:30pm. Thank you).
Monday - Thursday: 7:00pm - 10:30pm
Friday: 5:00pm - 10:30pm
Saturday: 12:00 noon - 10:30pm
Sunday: 12:00 noon -10:30pm
We open every Bank Holiday from 12 noon until 10:30pm.
Function Room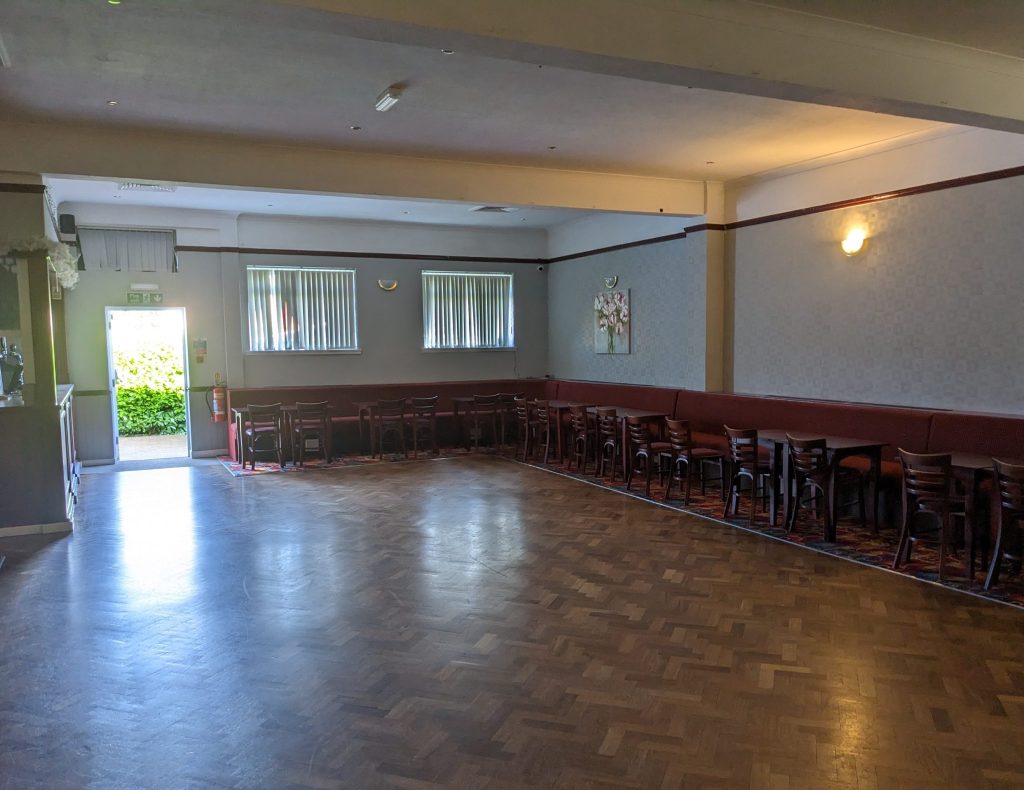 Are you having a party?
Our function room is available to book at the follow prices to members and non-members.
The Function room hire prices are as follows :-
Children parties 12pm - 4pm on a Saturday: £100 room hire (£50 is refundable if the room is left clean and tidy)
Adult parties 4pm - 12.30am: £100 hire fee
Food is available for parties & funerals again on request.
The children's play area and bouncy castle will also be accessible - free of charge!
Also please be aware the function room is available free of charge to anyone who wishes to raise money for charity.
Funerals
The Members lounge is used for all funerals.The hire fee to members is free,  with a £50 hire fee to non members.
Tea & coffee served at the bar.
All Weather Pitch
Hire the all weather pitch: £35 per hour.
Outdoor Facilities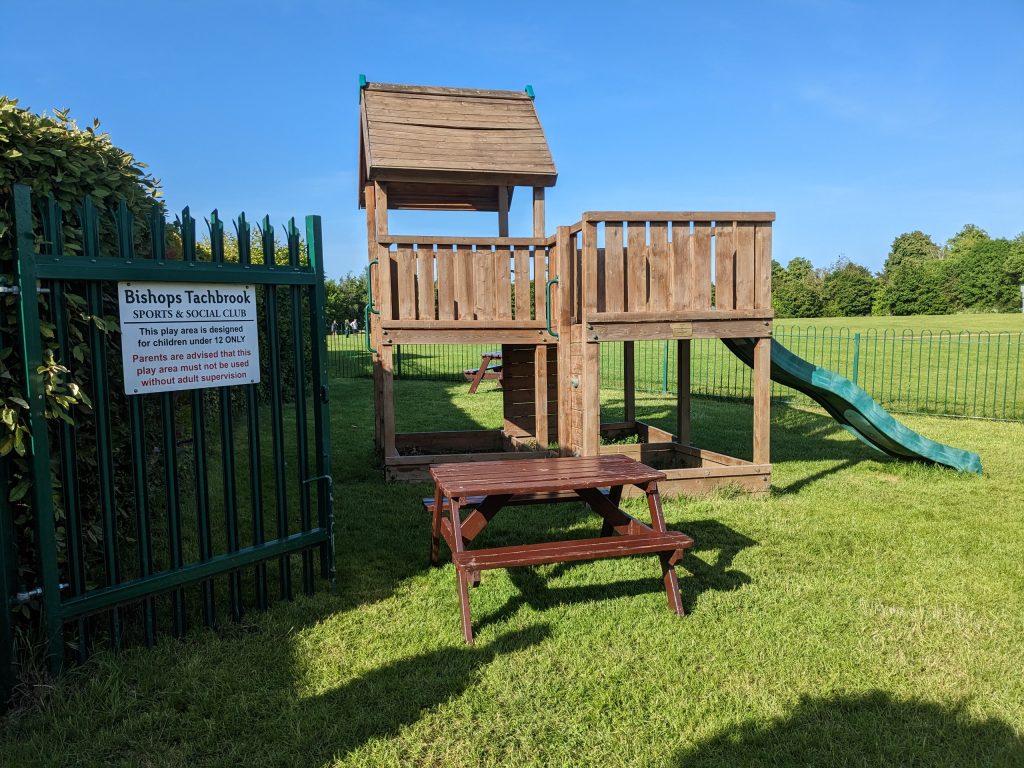 Outdoor garden area and children's play area.
We have a dedicated area for dog owners and a children's play area with a bouncy castle in warmer weather!